Hey!  Glad you are finding the content valuable.  Do you want even more free training in addition to what's posted on my blog?  Then you've got it!   These are trainings that I use and share with others to help them too.  So, please feel free to check them out at your convenience.
World Class Marketing Training from The Pros
Every Wednesday night at 9:00pm EDT with a different guest speaker.
Register now to reserve your spot for this week's topic.
Create Your 1st Facebook Messenger Marketing & ManyChat Campagin
FREE DOWNLOAD: Step-by-Step PDF + VID TUTORIAL to Get People Asking YOU About YOUR Business
UNLIMITED LEADS for your opportunity
INSTANTLY communicate with interested prospects
AUTOMATE 90% of the process
Get 7-10 exposures for YOUR business per day
#1 way to build & engage your audience in 2017
Free Training:  'Ultimate Guide to Instagram' Video Tutorial
Instagram secrets to Get More Traffic, Leads, and Sales Today
What you'll discover…
3 requirements to get leads on Instagram (min 6)
2 simple steps to get targeted followers fast (min 13)
Fresh new apps to create amazing content (min 22)
Auto schedule posts to save hours of time (min 24)
1 automated tool to turn followers into leads (min 27)
How to 'Promote Posts' for 10x engagement (min 36)
Insta Demo: Watch LIVE as we execute on our phone! (min 39)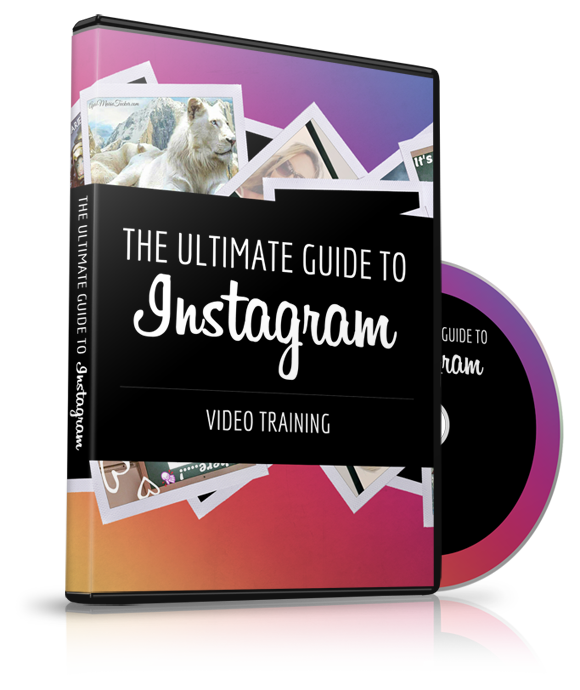 Free Download & Gift for All Serious Network Marketers
20 Year Network Marketing Vet & 7-Figure MLM Earner reveals how to Recruit Quality Leaders into YOUR MLM business even if you are just getting started.
  If you'd like to talk more about training options, I'd be happy to help you.  Simply fill out this short contact form so I can best tailor the training to suit your needs.